If you have young kids, then you've probably noticed that ride on cars and other vehicles are all the rage. From battery-powered cars to pedal-powered tractors, kids can't seem to get enough of these miniature vehicles. But are they worth it? Are ride on cars just a passing trend or do they offer real, tangible benefits for families? What factors should you consider before buying a ride on car? Here's a look at why parents should consider investing in a ride on car for their children. Let's break down the pros and cons of these vehicles to find out!
Safety First!
Safety should always be a top priority when it comes to selecting any toy for your child. Luckily, most ride on cars come with safety features such as seatbelts and speed settings. Some even have parental remote control options so you can supervise from afar. However, not all models are created equal in terms of safety, so do your research before buying.
Fun Factor!
It goes without saying that the most important aspect of any toy is its fun factor. Fortunately, ride on cars come with plenty of bells and whistles to keep children entertained. From built-in music players to flashy lights, there's sure to be something to excite even the pickiest of kids. In addition, some models also feature adjustable speeds and handling, allowing them to grow with your child as they get older.
Engaging & Educational
Ride on cars are more than just fun toys; they also provide plenty of educational opportunities for kids of all ages. Depending on the model, some ride on cars come with buttons or levers that teach basic concepts like cause and effect. Other models have digital displays that teach kids about numbers and counting. With many of these vehicles, there's an interactive element that makes learning more engaging and exciting for children.
Cost Considerations
The cost of a ride on car can vary greatly depending on the model you choose and where you buy it from. Typically, electric-powered models cost more than manual ones but offer more features like faster speeds and longer battery life. You may also want to factor in maintenance costs if you plan on using the car regularly or over long periods of time.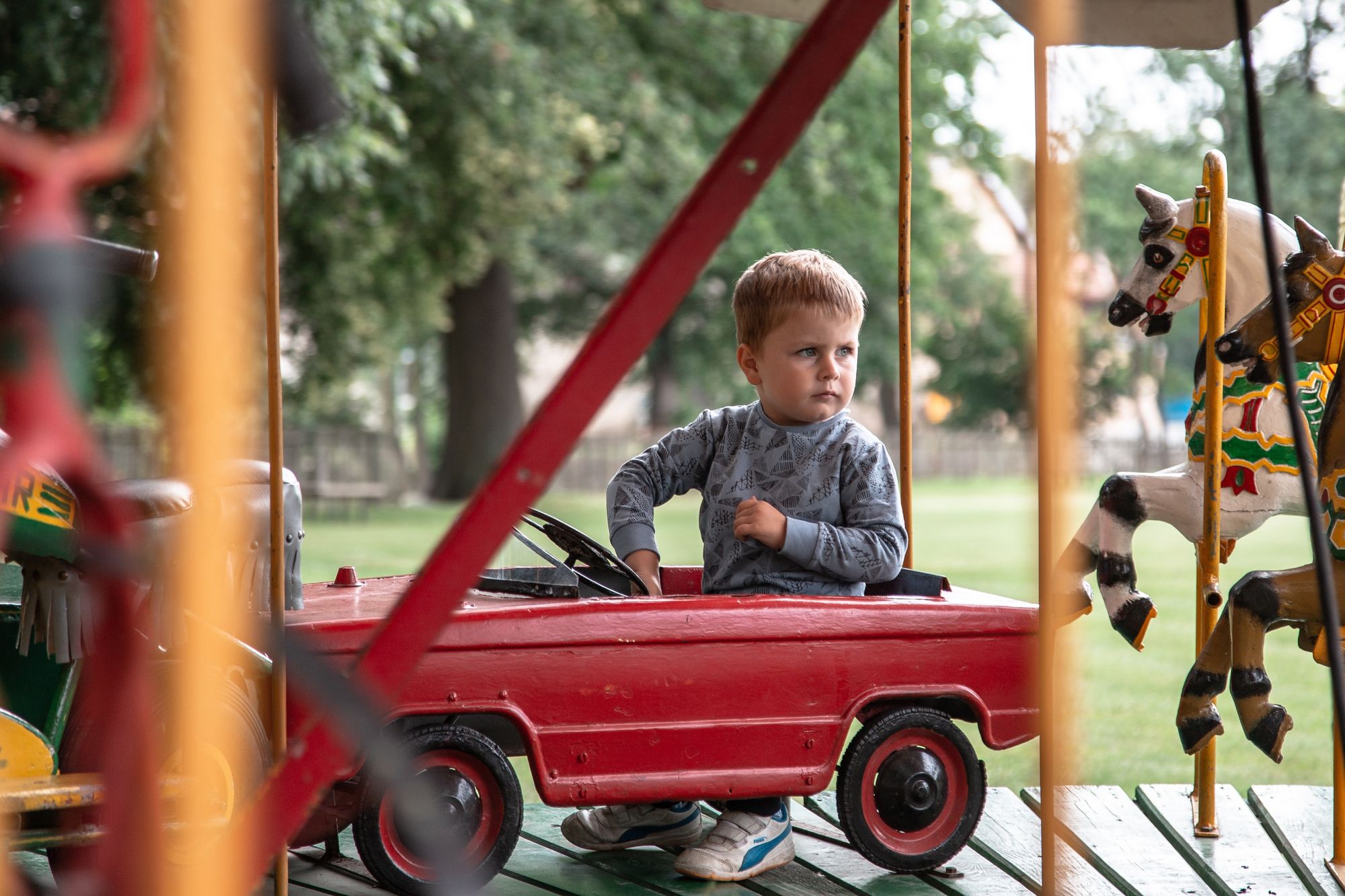 Conclusion
Ride on cars can add an extra bit of excitement into playtime for kids of all ages—but only if you're willing to invest in one (or two). Before making a purchase, make sure you consider all aspects including safety features, fun factor, and cost considerations to make sure you get the best value for money possible. Luckily for you, we have put together an article to help you with your choice. So check out our article the 'Best 2 Seater Ride On Car With Parental Remote Control' and go ahead – give those little wheels a spin!