Deciding whether or not to buy a double stroller can be a tough decision for parents. On one hand, it's an expensive purchase. On the other hand, it can make your life a lot easier if you have two young children. So, what's the verdict? Do you really need a double stroller? Let's take a look at the pros and cons to help you make an informed decision.
The Pros of Double Strollers
Double strollers are an essential item for parents and guardians of two or more children. They provide a convenient way to take multiple kids out in the same stroller at once and can save a great deal of time during errands such as grocery trips. In addition to being incredibly practical, double strollers are often very durable and can last for years if well taken care of.
They also have plenty of storage space for supplies like diapers, snacks, and toys. There are a few different types of double strollers. Large double strollers may even be large enough to fit toddlers or preschoolers up to age five or six. All in all, double strollers make parenting multiple children much easier and less stressful than it otherwise would be.
The Cons of Double Strollers
Double strollers can be a great tool for busy parents, however, there are some drawbacks associated with them as well. Firstly, double strollers tend to be wider in size than their single counterparts, making it difficult to maneuver through tight spaces and hallways. This can become especially problematic when in overcrowded areas like malls or amusement parks where navigating the crowd can be tricky.
Secondly, double strollers can be quite heavy and hard to move around due to the extra weight of carrying two children at once. Furthermore, many feature-rich models come with a hefty price tag which may not be feasible for all families. Finally, it is important to note that children may feel crowded since there is less room compared to single strollers.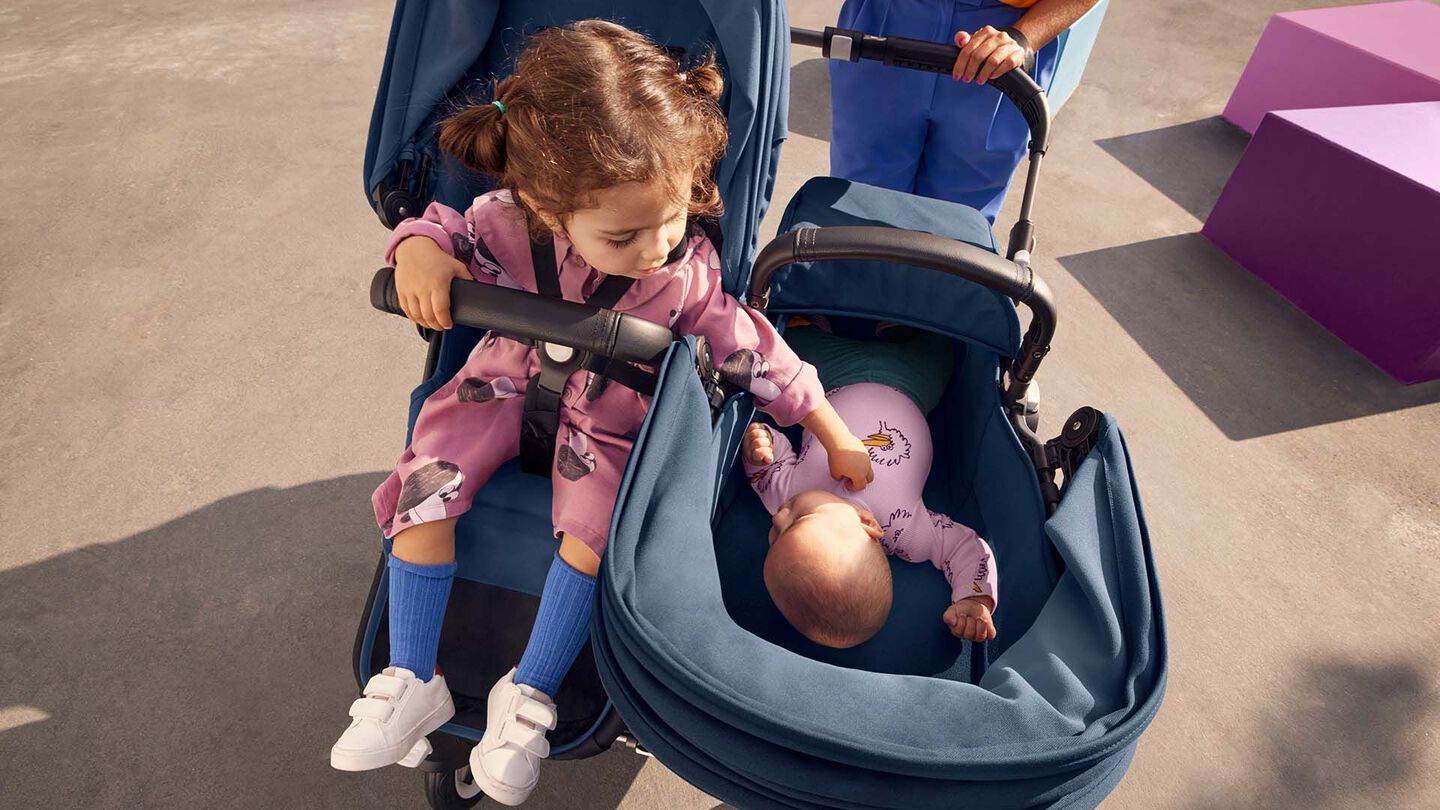 Conclusion
Should your however choose to purchase one, but don't know how to find the Best Double Umbrella Stroller for your needs? Our article can help! We've done the research and put together our top picks for families of all sizes and budgets. Make sure your little ones get the best ride possible by taking a few minutes to read through our list - they'll thank you later. Check out our article on the 'Best Double Umbrella Strollers' now and let us help you make the perfect purchase for your family!