As a new parent, one of the most important decisions you'll make is choosing the right baby carrier. With so many different types and styles on the market, it can be tough to know where to start. But don't worry—we're here to help! In this blog post, we'll walk you through everything you need to consider when choosing a structured baby carrier, from safety features to comfort and fit.
Why Use A Structured Baby Carrier?
Structured baby carriers offer more support than unstructured carriers, making them ideal for newborns and young infants. They also tend to have more adjustment options, so you can customize the fit to your specific needs. Plus, many parents find that structured carriers are more comfortable to wear for long periods of time. If you're looking for a versatile, comfortable carrier that will grow with your child and give you that quality bonding time, a structured carrier is a great option.
How To Choose The Right Structured Baby Carrier
Now that you know why you might want to choose a structured carrier, let's talk about how to choose the right one for you and your baby, as there are five different types of carriers to choose from. Here are some things to keep in mind:
Safety Features
First and foremost, you'll want to make sure that your chosen carrier meets all safety standards. All structured carriers should have padded shoulder straps and waistbands, as well as support panels that keep your baby snuggled close to your body (this is especially important for newborns).
Fit And Comfort
It's also important to choose a carrier that fits both you and your baby comfortably. Look for adjustable straps that will allow you to tailor the fit to your body, as well as padding in all the right places (you'll want extra support at your shoulders and waist). And don't forget about your baby! Make sure there's plenty of padding around their legs and bottom, along with a supportive headrest if they're still small enough to need one.
Ease Of Use
Last but not least, you'll want to make sure that your chosen carrier is easy to use. Look for features like buckles or zippers that make it simple to get your baby in and out of the carrier, as well as adjustable straps that let you quickly adjust the fit without having to take off the whole thing.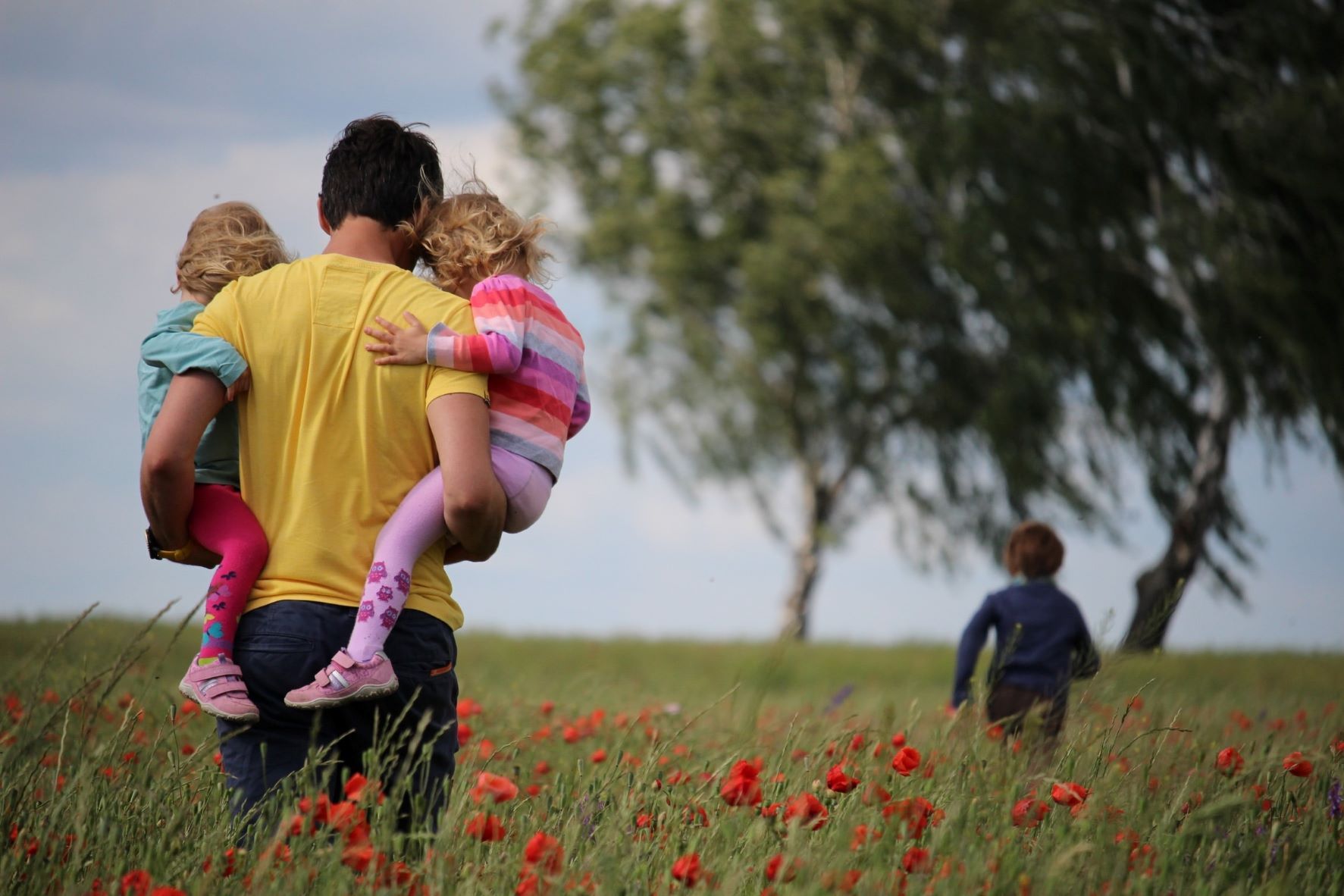 Conclusion
If you have decided to go with a structured carrier and are looking for the best ones available on the market today, then you must have a look at our article on the 'Best Baby Carriers For Dad'. We will provide you with all the information necessary to make an informed decision so you can choose the carrier that suits both you and your precious bundle of joy best. Don't wait any longer—click this link now to find out which baby carrier is right for you!