A baby walker is an essential piece of gear for any mobile little one. Not only does it give your baby a chance to move around and explore their surroundings, but it also helps them develop important motor skills. But with so many different types and styles of baby walkers on the market, how do you choose the right one for your little one? Here are a few things to keep in mind as you shop.
Type of Walker
There are two main types of baby walkers: traditional and convertible. Traditional baby walkers have a seat suspended between four wheels, while convertible baby walkers can be transformed into a push toy or activity center as your child grows. If you're not sure which type of walker you want, consider your child's age and development stage—traditional baby walkers are typically best for babies who are just beginning to walk, while convertible baby walkers can grow with your child until they're toddlers.
Features You Want
Once you've determined what type of walker you want, it's time to start thinking about the features you want. For example, some baby walkers come with built-in music players or toys, while others have height-adjustable seats or reclining seats for napping. If you're not sure which features are most important to you, consider what you'll be using the walker for—will you be using it primarily indoors or outdoors? Will your child be spending long periods in the walker?
Size and Portability
Another important consideration is the size of the walker. You'll want to make sure that the walker is big enough to support your child's weight without tipping over, but not so big that it's unwieldy to move around. If you plan on traveling with the walker, or if you have limited storage space, you'll also want to make sure that it's easy to fold up and transport.
Safety Features
As with any product for your baby, safety is paramount. Look for a walker with sturdy construction, brakes that lock the wheels in place, and adjustable height settings. You should also always supervise your child when they're using the walker, and never leave them unattended.
Budget
The first thing you'll want to do when choosing a baby walker is to consider your budget. Baby walkers range in price from around $30 to $200, so it's important to find one that fits within your price range. Keep in mind, however, that the most expensive option isn't necessarily the best option, there are plenty of high-quality, affordable baby walkers on the market.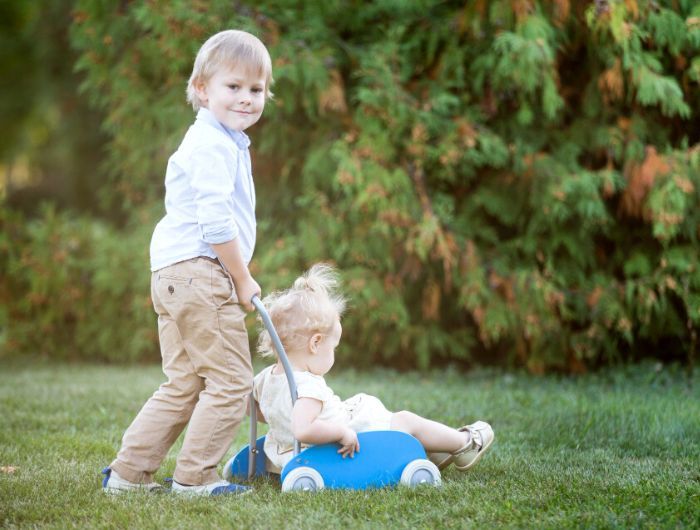 Conclusion
Choosing the right baby walker doesn't have to be difficult. We researched, compared, and evaluated dozens of walkers to bring you the best picks for your baby. So, let's get them on their feet! Make sure to check out our article 'Find The Best Baby Walker For Carpet'. Whether you're looking for something easy to fold and roll or a brightly-colored model designed for your little one's entertainment, we've got it all! Check out these amazing options from top brands and give your child the perfect way to explore their world.