If you're planning a trip to Walt Disney World and have a larger family, you may be wondering if you can bring your sit and stand stroller. The answer is yes! At Disney, guests are allowed to bring any type of stroller they wish as long as it fits within the size restrictions. For those who don't know, sit and stand strollers are designed for parents with multiple young children who want to keep their little ones comfortable while still having enough room for two or more kids.
What Are The Size Restrictions?
Disney has some pretty strict size restrictions when it comes to strollers. Any single or double stroller needs to be 36" (91 cm) wide by 52" (132 cm) in length. That means that any extra-wide or extra-long strollers will not be permitted inside the park. Additionally, wagons are not allowed, so if you were hoping to pull your kiddos around in one of those, you're out of luck!
Advantages Of Sit And Stand Strollers
When traveling with children, there is nothing worse than feeling bogged down by bulky items like a double or triple stroller. A sit and stand stroller does away with this problem by allowing room for two kids without taking up too much space! Sit and stands are also great because they give your older child more freedom to move around while still keeping them close enough for easy supervision. Plus, they come equipped with storage baskets so you can store baby bottles, snacks, water bottles, toys, etc., that your little ones may need throughout the day!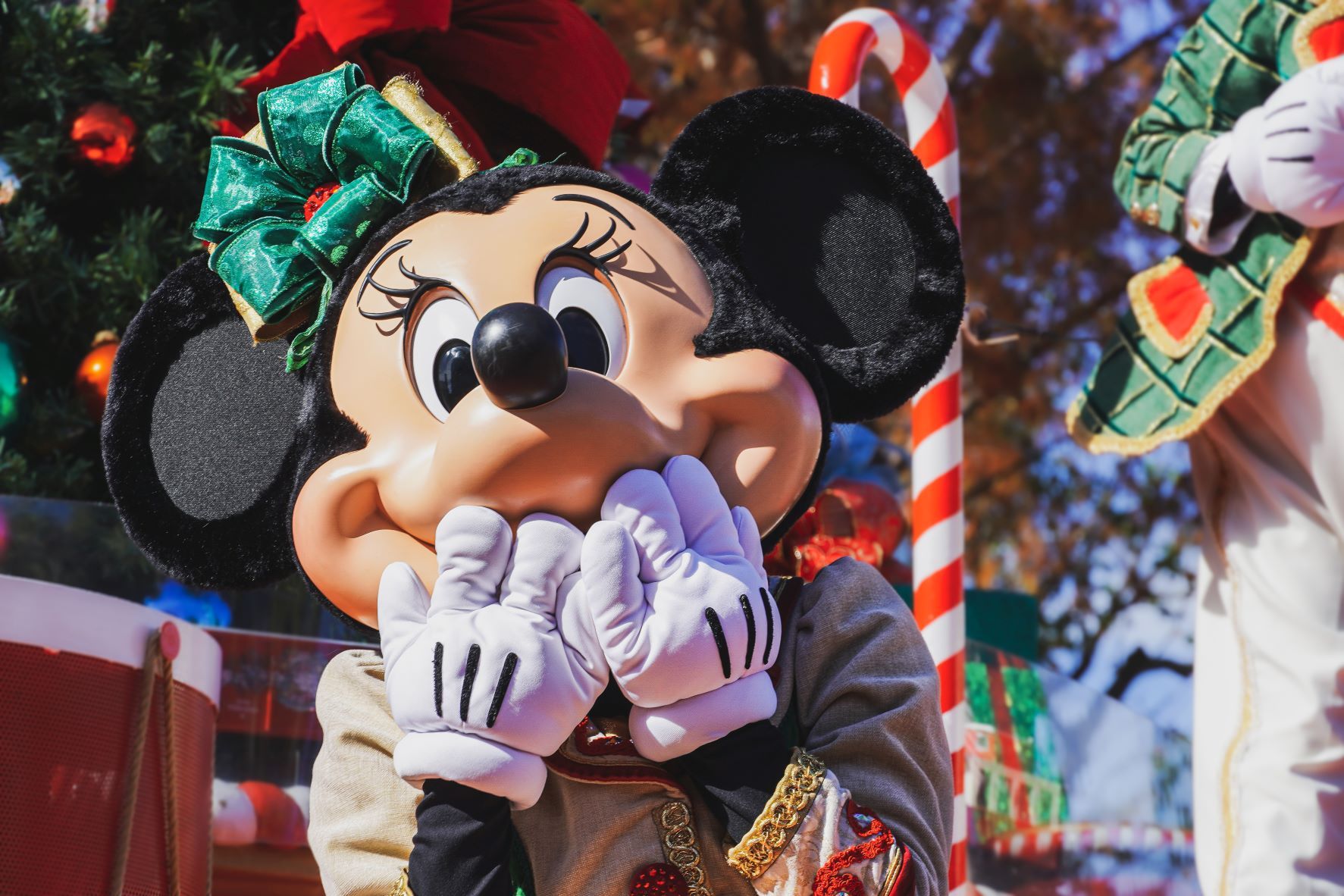 Conclusion
When it comes down to it, bringing a sit and stand stroller into Walt Disney World is totally permissible - even on the monorail - provided that it fits within the size restrictions imposed by park officials. Even though this type of buggy might seem bulky compared to traditional ones, they can actually save space due to their unique design which allows two kids to ride at once.
We've put together a list of amazing stroller choices for Disney so that you don't have to stress over how to keep your child comfortable while walking around the park. So don't wait any longer, check out our guide about the 'Best Double Strollers For Disney' and find the perfect stroller for your trip to the magic kingdom today and get ready for an adventure like no other!