If you're heading to Disney World and have two children, you may be wondering if it's worth it to bring a double stroller into the park. After all, don't they have strollers for rent right inside the front gates? But before you make your decision, there are a few things you should know about double strollers and Disney. Here's an overview of what you need to consider before bringing your own double stroller to Disney World.
Can I Bring My Own Double Stroller?
Yes, absolutely! Many parents find that bringing their own double stroller or sit and stand stroller makes navigating through Disney much easier. That said, there are some restrictions as far as size and weight for strollers that are allowed in the park. The maximum size for a single or double stroller is 31" wide x 52" long. Also, keep in mind that any type of wagon or other wheeled vehicles (besides wheelchairs) are not allowed in the parks at all. So no matter what kind of double stroller you bring, it must fit within those dimensions to be permitted inside the parks.
Do They Rent Double Strollers at Disney?
Yes! You can rent single or double strollers from Disney directly at all four theme parks and also at Downtown Disney Marketplace and Downtown Disney West Side locations (but not Typhoon Lagoon). Prices vary depending on how long you plan on renting your stroller – one-day rental rates start around $15-$35 depending on whether it's a single or double stroller – but if you plan on using it multiple days during your visit then renting by the week can cost anywhere between $35-$50 depending on the type of stroller rented. Keep in mind though that even if you do rent a double stroller from Disney directly, it will fall within the same size restrictions as above.
Renting vs Bringing Your Own
If you want to save money then bringing your own is probably your best bet since most good quality lightweight umbrella-style double strollers can cost anywhere between $50-$200 depending on features like sun canopy, storage basket size, and folding/unfolding ease of use (and those prices don't include any additional accessories).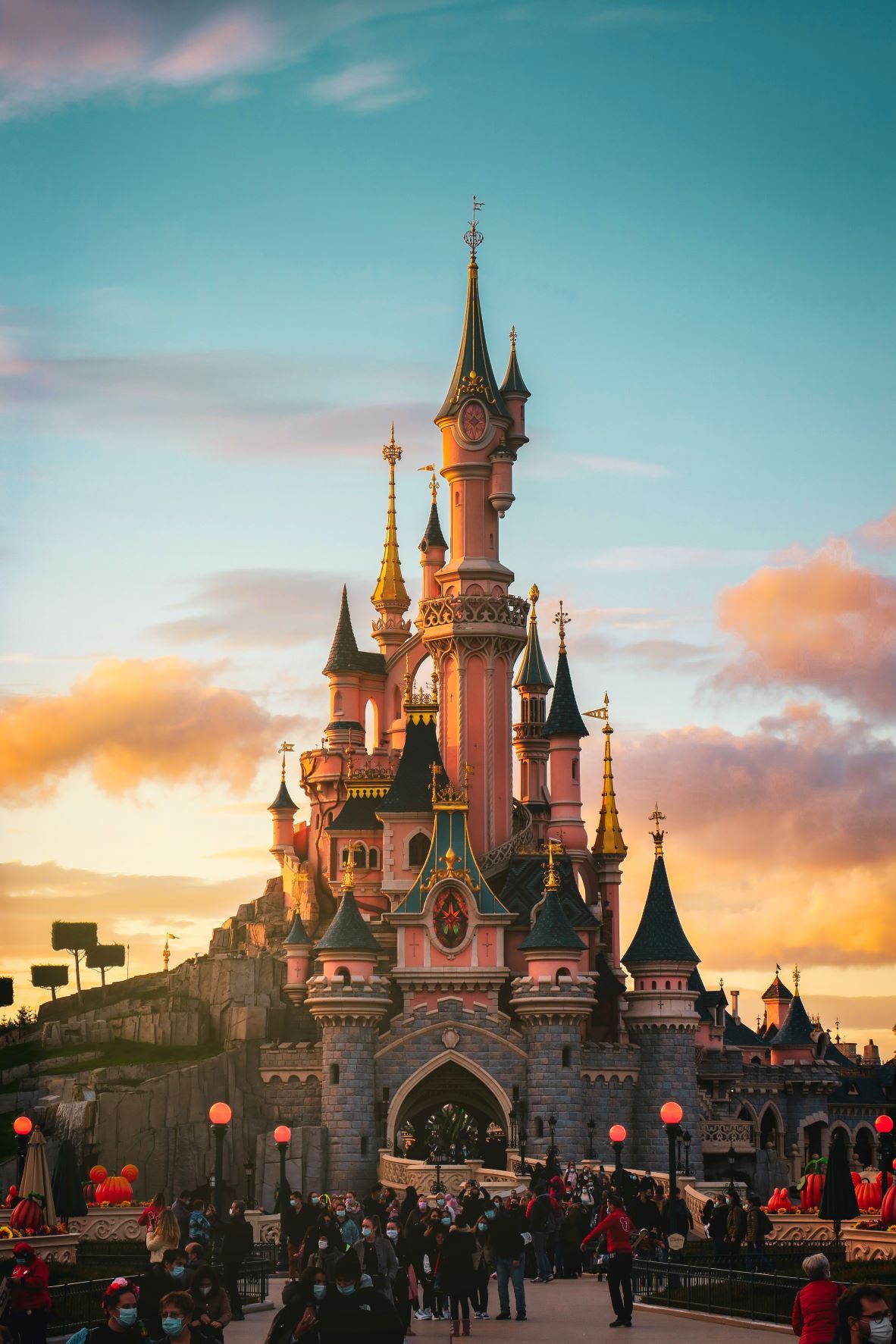 Conclusion
Make sure you know what kind of stroller will work best for you and your family. We've put together a list of amazing stroller choices for Disney so that you don't have to stress over how to keep your child comfortable while walking around the park. So don't wait any longer, check out our guide on the 'Best Double Strollers For Disney' and find the perfect stroller for your trip to the magic kingdom today and get ready for an adventure like no other!