If you are a nursing mom, a hands-free breast pump can truly be a lifesaver. These devices allow mothers to easily express milk and potentially make breastfeeding easier. Choosing the right one can be tricky but with a little research, you can find the perfect pump for you. Let's explore some of the features and benefits of choosing a hands-free breast pump.
Types Of Breast Pumps
Whether you are looking for a manual, electric, or hands-free breast pump there is one that will suit your needs! Hands-free pumps take the guesswork out of pumping and allow multitasking while producing milk. It can save you time and energy when expressing milk to provide for your baby.
When comparing a single and double electric breast pump, one main difference is that the double allows for both breasts to be pumped at the same time; this may save you time and energy when compared to pumping one side at a time.
Features of Hands Free Breast Pumps
Hands-free breast pumps come with many beneficial features that free up your time and make the process of feeding your baby even more convenient. Many models feature automated modes (like pump or massage), adjustable suction levels so you can find the ideal comfort level for yourself, an LCD for simple control over the settings, and rechargeable batteries to ensure you don't miss pumping sessions.
Comfort and ease of use are always at the forefront of these designs; whether in the form of soft silicone shields or automatic stimulation features that mimic baby's sucking pattern, manufacturers design products tailored to moms wanting the most natural breastfeeding experience possible. Knowing that busy moms have enough on their plate without having to worry about another task, hands-free breast pumps offer peace of mind as well as convenience.
Pros Of Hands Free Breast Pumps
The biggest benefit of using a hands-free breast pump is that it allows you to multitask while pumping. For example, if you need to feed your baby while pumping, all you need to do is place the flanges over your breasts and turn on the pump - no more juggling bottles or trying to hold onto everything at once!
Also, many hands-free breast pumps have multiple levels of suction which allows you to adjust your settings depending on how comfortable the pump feels during use. This feature also helps ensure that your milk supply stays consistent as well as increases overall efficiency when pumping.
Furthermore, most hands-free pumps are more comfortable because they don't need you to hold them in place as you would with a manual pump. The hands-free design makes it easy to multitask while pumping. You can take calls, read emails, write notes, or watch TV without having to worry about holding the pump in place.
Most hands-free models come with accessories like bottles or bags for storing milk, which makes them great for those who need to express milk away from home or while traveling.
Cons of Hands-Free Breast Pumps
One potential downside of hands-free breast pumps is that they can be more expensive than manual or electric pumps. Additionally, because they rely on suction, they may cause discomfort if used incorrectly or if you don't use the right size flanges (the funnel-like pieces that fit over your nipple).
Finally, it can take some time for some women to get used to using them as it requires learning how to position them correctly for them to work properly.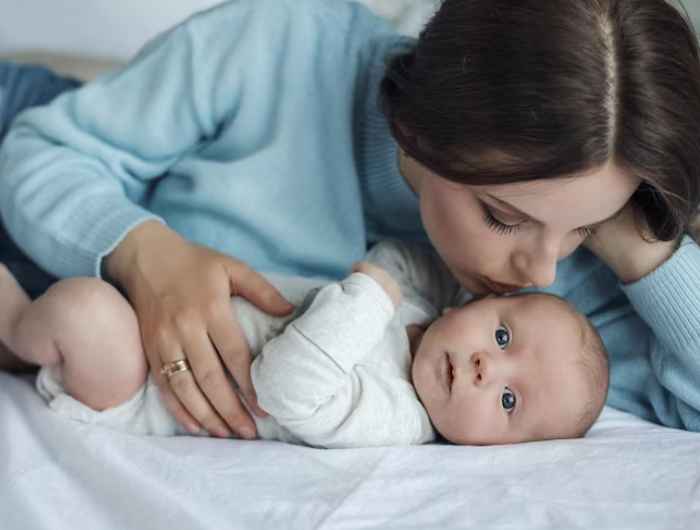 Accessories To Look For In A Hands Free Breast Pump
When looking for a hands free breast pump, it is important to consider all the accessories that come with it. The right accessories can make pumping easier and more comfortable, helping new mamas feel reassured, relaxed, and supported in their breastfeeding journey.
Accessories to look out for include soft cushions on the flange to reduce suction, replacement valves, and membranes, backflow protectors, bottles designed specifically to attach to tubing, long tubing with outlets & connectors, and stationery stands. Each of these serves an important purpose in creating an overall successful & safe pumping experience and should not be overlooked!
Cost and Longevity
Investing in a hands-free breast pump can make life easier for busy nursing moms. Sure, there are pricier models for up to $300 but you can also buy a good single wearable breast pump for as cheap as $50. Not only is it convenient and comfortable to use, but the cost can be worth it when you factor in long-term savings.
A mom can save hundreds of dollars over time with an electric pump that lasts up to two years with proper care. Plus, many pumps come with interchangeable parts so they're not rendered useless after being used by one baby. Hands-free breast pumps provide nurturing comfort to tired moms and offer economical options for new families.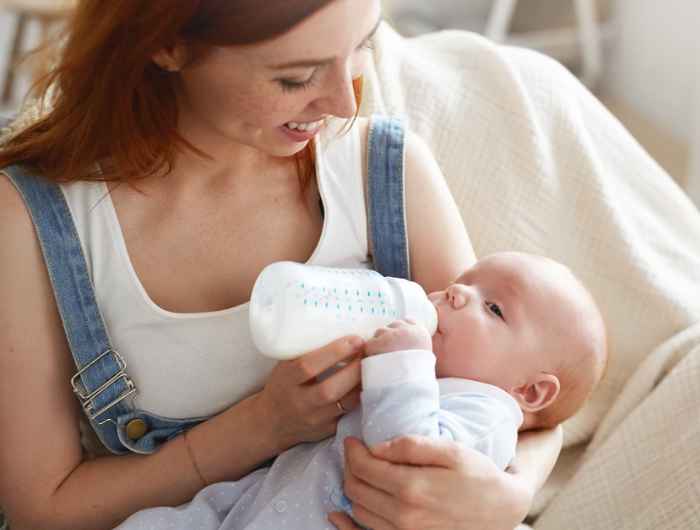 Conclusion
After deciding which type of hands-free breast pump is best for you, the next step is to find the perfect device. With all the different models on the market, this can be an overwhelming process. But by considering factors like portability, features, and cost, it's easy to make a smart choice.
Making the right decision will ensure that you get to fully enjoy all the freedom and convenience that a hands-free breast pump brings into your nursing routine. So why not take a look at our article 'Powerful And Silent: The 12 Best Hands Free Breast Pump' today and find the perfect device for you?