Are you planning on taking your family to Disney? You know it'll be a magical experience for everyone, but there's one question that always pops up: should you bring a stroller? It's an important question to consider before embarking on your adventure. Let's take a look at the pros and cons of bringing a stroller to the most magical place on earth.
The Pros
The biggest pro of bringing a stroller is that it can provide your little ones with some much-needed rest while they explore this amazing world. After all, Disney is huge, and walking around in the heat can easily tire out little legs.
A stroller also gives parents peace of mind; it's easier to keep track of children when they're sitting in their designated spots. Plus, depending on how long you plan on being at Disney, you might need the extra space for snacks or souvenirs! If you bring your own stroller you can also bring your own stroller organizer for a little bit of extra convenience.
The Cons
On the other hand, bringing a stroller comes with its own set of challenges. Most notably, navigating through crowds can be tricky (and potentially dangerous) if you're pushing around an oversized contraption. It can also be difficult to find somewhere to store the stroller during shows or attractions (not every ride has convenient storage areas).
There are also the stroller size restrictions implemented by Disney. Finally, there's always the risk that someone might accidentally steal your stroller or damage it beyond repair.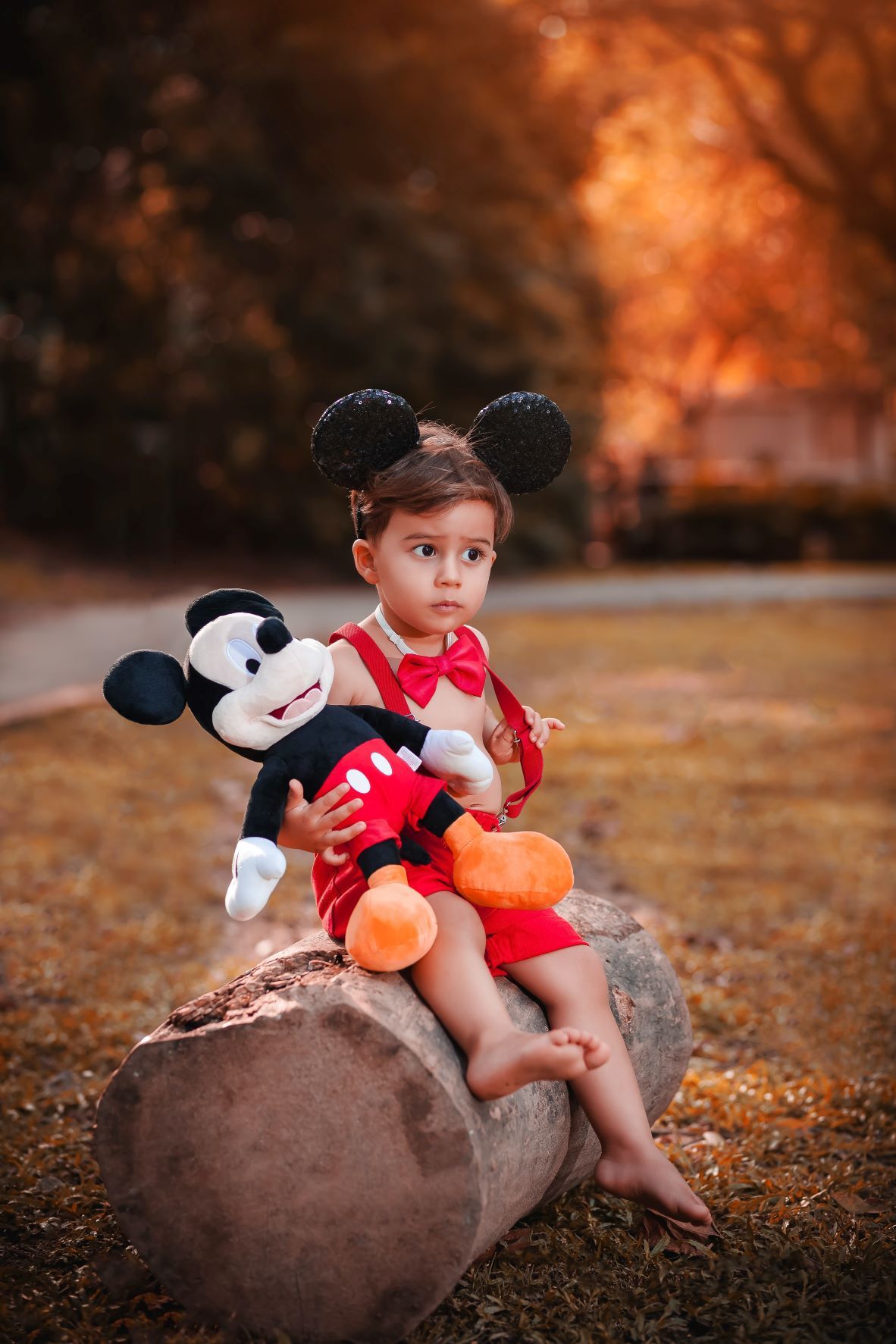 Conclusion
Ultimately, it's up to you and your family to decide whether or not to bring a stroller on your Disney trip. To make things easier, we've compiled a list of amazing stroller choices so you can keep your little one comfortable while exploring all the park has to offer. With our guide about the 'Best Strollers For Disney', you can find the perfect stroller for all your needs and set off on an adventure like no other! So don't wait any longer – get ready for an unforgettable experience today with the right stroller for Disney!