You've finally been blessed with a beautiful grandbaby, and you want to knit them the perfect blanket. But with so many yarns on the market, it can be hard to know which one will be best for your little one, especially if you should be a beginner. Not to worry, we're here to help! Here's a rundown of the pros and cons of some of the most popular types of yarn for baby blankets.
Cotton Yarn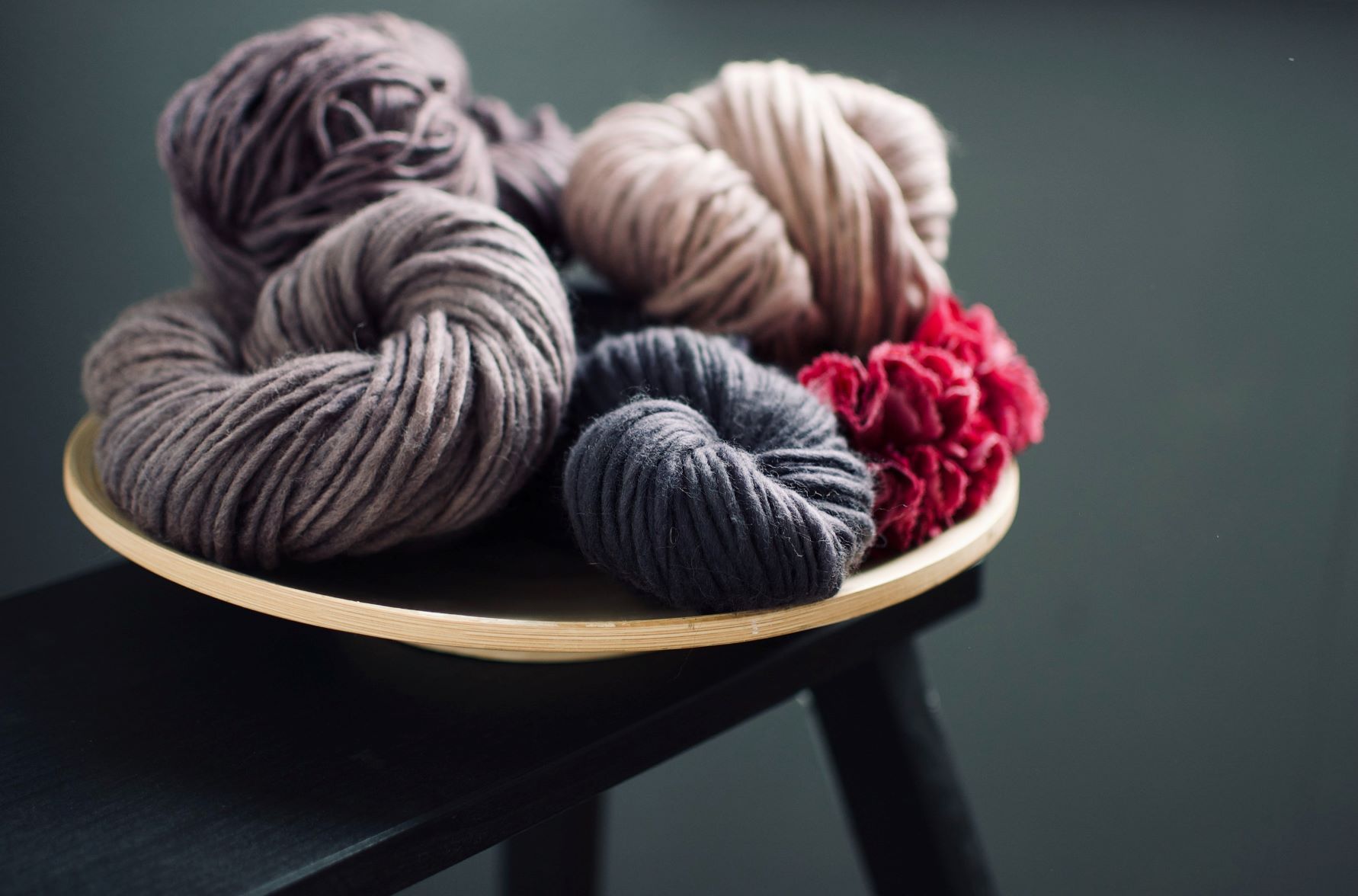 Cotton yarn is a great choice for baby blankets because it's soft, lightweight, and breathable and makes for beautiful patterns. It's also machine-washable, which is ideal for those inevitable spills and accidents. The downside of cotton yarn is that it can be more expensive than other types of yarn, and it doesn't have as much stretch as some other fibers.
Acrylic Yarn
Acrylic yarn is a synthetic fiber that's often used in baby blankets because it's inexpensive and comes in a wide range of colors. It's also easy to care for since it's machine-washable and dryable. However, acrylic yarn can sometimes feel harsh against sensitive skin, and it doesn't have as much give as natural fibers like wool or cotton.
Wool Yarn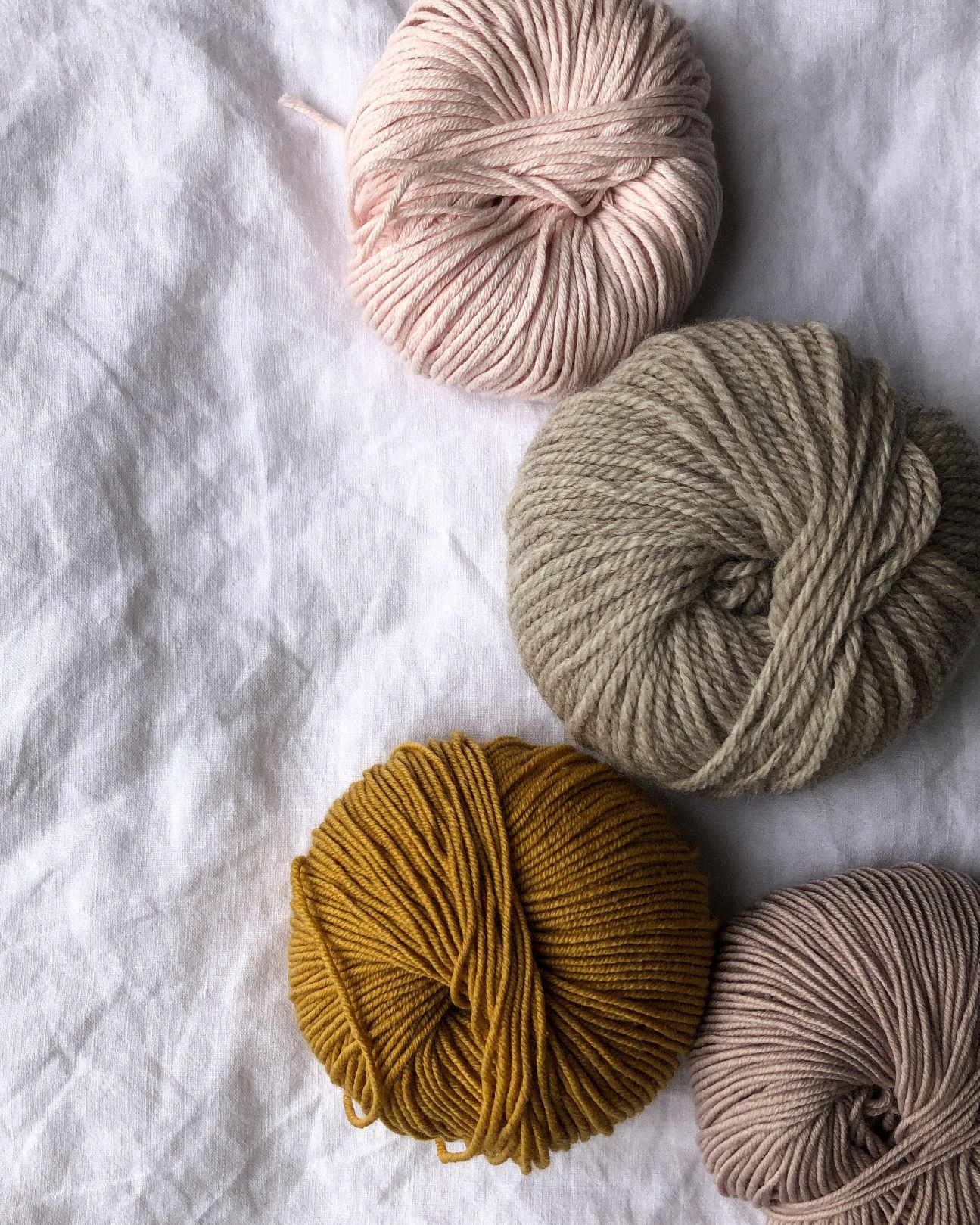 Wool yarn is another popular choice for baby blankets because it's warm and cozy. It's also breathable and naturally hypoallergenic, which makes it ideal for sensitive skin. The downside of wool yarn is that it can be more expensive than synthetic fibers, and it isn't machine-washable (although many wool garments can be spot-cleaned).
Cashmere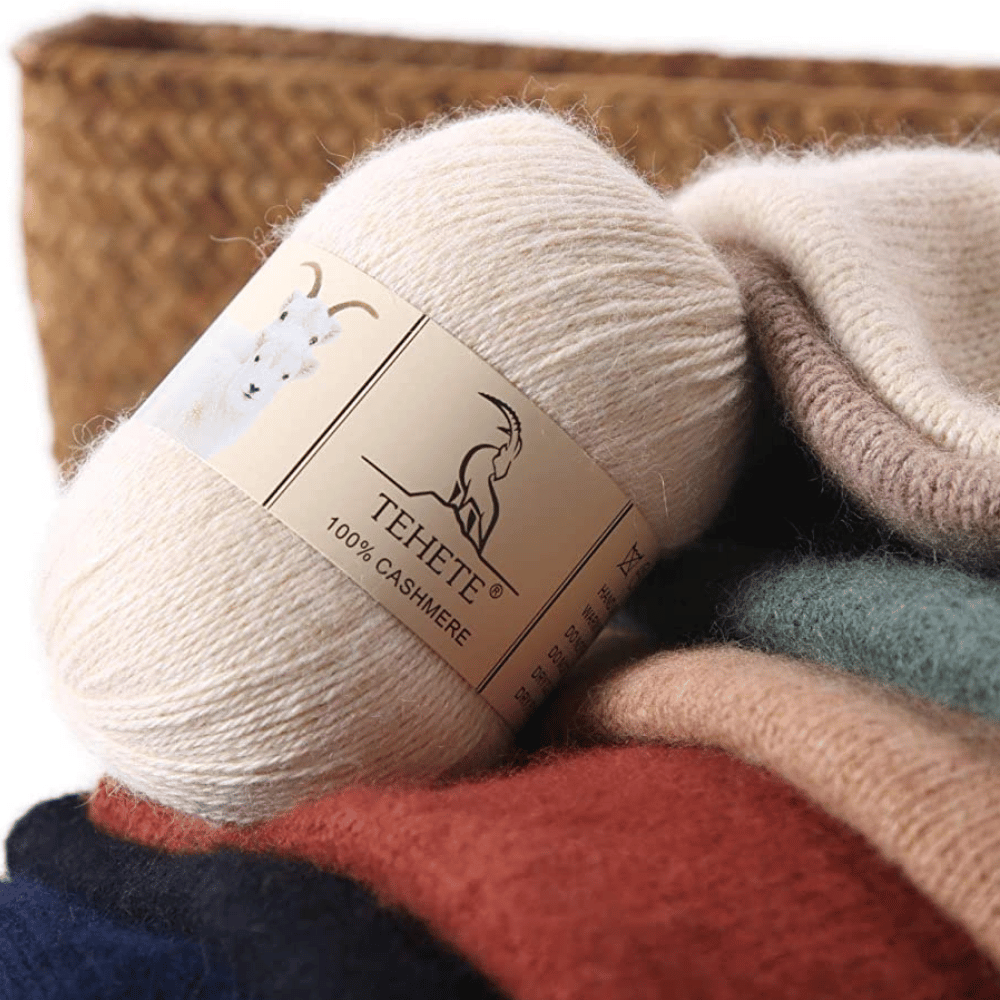 If you're looking for the softest material for a baby blanket, you'll want to consider cashmere. Cashmere is famously soft, and it's perfect for keeping a baby warm and comfortable. It's also relatively lightweight, so it won't feel too heavy or constricting. If you're looking for a luxurious option, cashmere is definitely the way to go!
Conclusion
If you're about to embark on the precious task of creating a knitted baby blanket, you'll want to make sure your one-of-a-kind gift is made from the best yarn available. Not only will this ensure it looks beautiful, but it also helps ensure that your little bundle of joy stays cozy and warm. Visit our article on the 'Best Yarns For Baby Blankets' and give yourself peace of mind knowing that you've chosen the best materials for a much-loved handmade creation. Click now to find out more!