Oh, you want an easy crochet baby blanket pattern? I'm sorry, I thought you were looking for a challenge. Just kidding! Of course, there are plenty of easy crochet baby blanket patterns out there for a beginner. In fact, you might be surprised at just how easy it is to make a gorgeous blanket that will keep your little one warm all winter long.
One of the easiest crochet baby blanket patterns is the Granny Square Blanket. Granny squares are simple to make and can be worked up in any size you like. You can also use any type of yarn you like, which makes this a great project for using up leftover yarn from other projects. Best of all, granny squares are incredibly versatile. You can stitch them together in any number of ways to create all sorts of different looks.
Another easy option is the Baby Ripple Blanket. This pattern uses basic stitches to create a rippling effect that is both stylish and cozy. The best part about this pattern is that it only requires one skein of yarn, so it's perfect for those last-minute baby shower gifts.
The Chevron Blanket is also a great choice for crochet beginners! To make this pattern, you will need to know how to chain stitch, single and double crochet. The blanket consists of repeating chevron stripes and is worked in rows from one end to the other. For an extra touch of colour, you can also add stripes or borders to your project. With this easy pattern, you can make all kinds of blankets in different sizes - even larger ones that are perfect for snuggling up on the couch!
The Star Stitch Baby Blanket is great for those starting out with crochet. This pattern only requires two basic stitches – chain and single crochet – so you can learn how to create beautiful stars in no time! To make a soft blanket, start in the middle of your project and work your way outward, adding individual stars until the baby blanket reaches its desired size. For a pop of colour, add stripes or contrasting borders in any hue you like!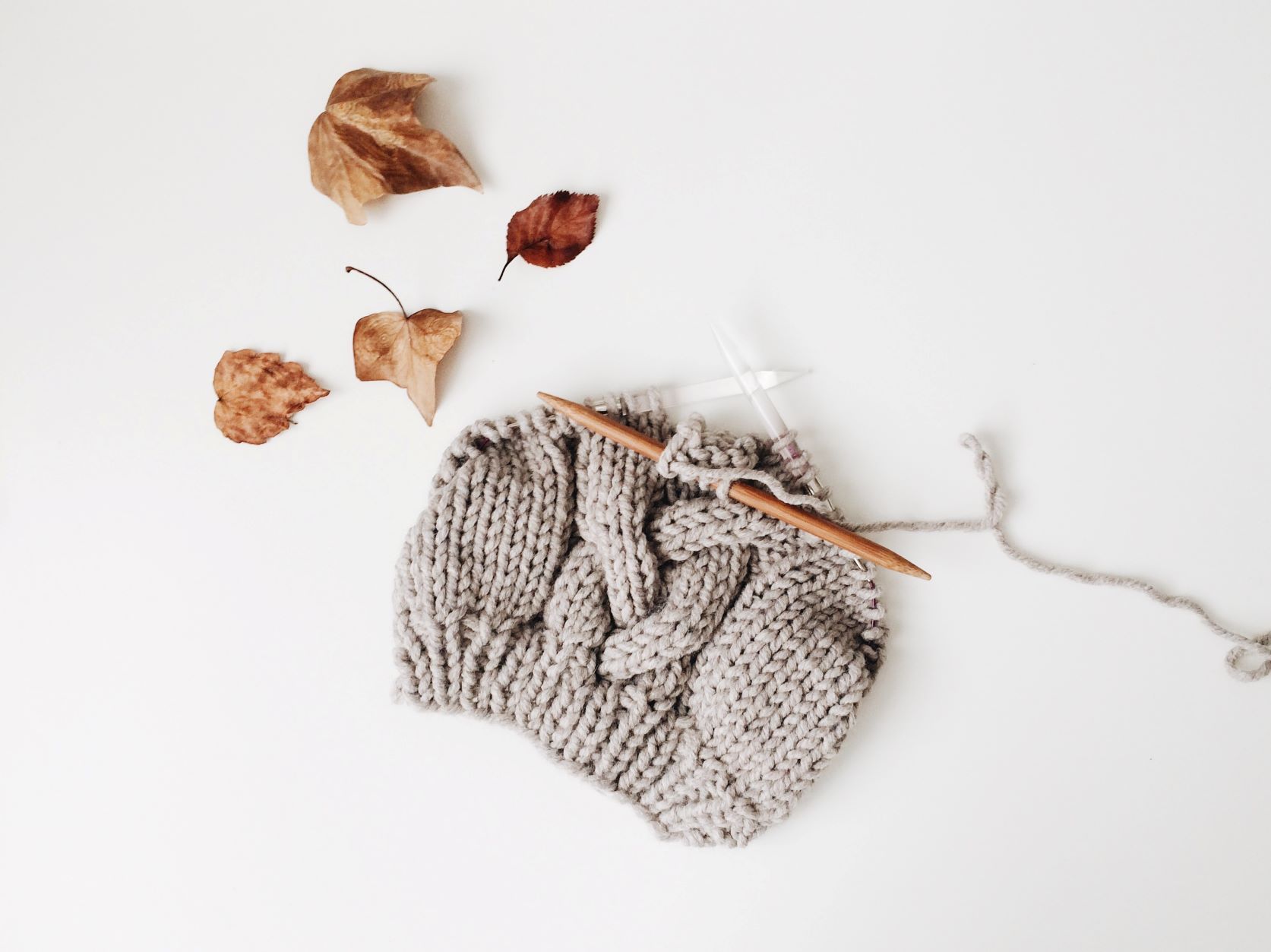 Conclusion
So, whether you're a self-proclaimed professional knitter or a wary first-time blanket maker, you will want your baby's blanket made with only the best yarn. It needs to be strong, washable, and soft on delicate baby skin. Best of all, it needs to keep your newborn warm. But how on earth can you know what is the best yarn for baby blankets? Check out our article the 'Best Yarns For Baby Blankets' and learn more about the best materials for handmade baby blankets. Now go forth and start knitting!