You may be thinking to yourself, "I can't knit. I don't even know how to hold the needles." Or, "I would love to knit a baby blanket for my grandchild, but I'm just not sure I'm ready for such a big project." Well, let me assure you that yes, you can knit a baby blanket! And yes, it will be just perfect.
Why Knitting A Baby Blanket Is The Perfect Project For Beginners
One of the reasons knitting a baby blanket is the perfect project for beginners is that it doesn't have to be perfect. Seriously. A baby blanket is meant to be, cuddled and loved, and it will be no matter what. So if you make a mistake, just roll with it. The beauty of knitting is that it's forgiving like that.
Another reason why this project is ideal for beginners is that baby blankets are usually quite small. So even if you're just starting out, you can finish this project in a reasonable amount of time. And once you're done, you'll have something lovely to give to your family or friends (or keep for yourself!).
Finally, knitting a baby blanket is a great way to try out different yarns, stitches, patterns and techniques. If you're not sure how to do something, there's no harm in trying it out on a small project like this. After all, practice makes perfect! And who knows? You might just discover a new favorite stitch or technique that you want to use on future projects.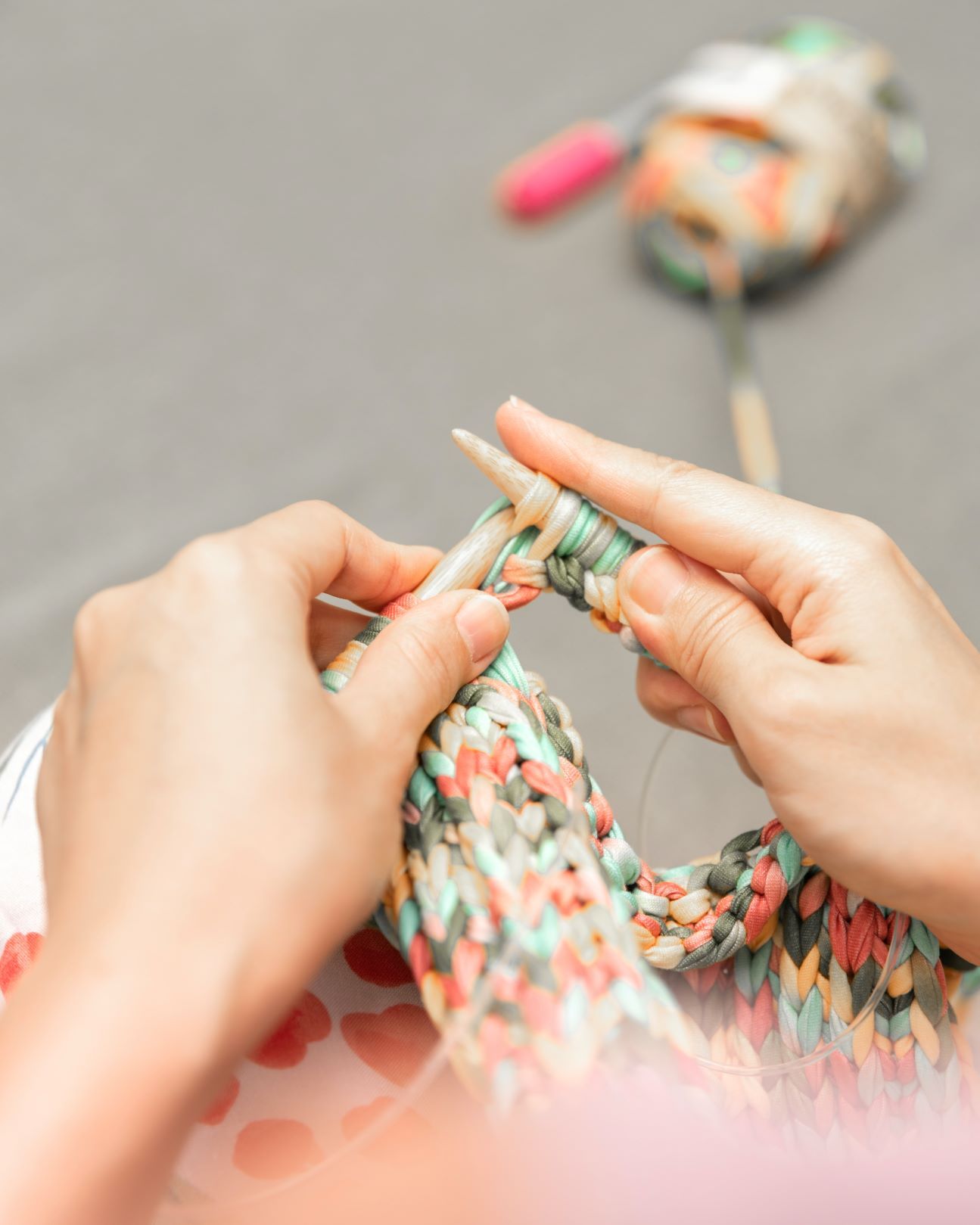 Conclusion
Now that you're about to embark on the precious task of creating a soft, knitted baby blanket, you'll want to make sure your one-of-a-kind gift is made from the best yarn available. Not only will this ensure it looks beautiful, but it also helps ensure that your little bundle of joy stays cozy and warm. Visit our article on the 'Best Yarns For Baby Blankets' and give yourself peace of mind knowing that you've chosen the best materials for a much-loved handmade creation.
So what are you waiting for? Get those needles clicking and that yarn flying! We promise, before you know it you'll have a beautiful baby blanket that's ready to be loved.