If you've ever been to Disney, then you know it can be a lot of walking. And if you're planning a trip with little ones 5 years or younger, that can mean one very tuckered out child by the end of the day. That's why having the right stroller is so important when visiting the happiest place on earth. So, what kind of stroller should you bring to Disney? Let's take a look!
Stroller Guidelines At Disney Parks
When it comes to strollers, there are certain guidelines that need to be followed while in the parks. All strollers must be smaller than 31" in width and 52" in length. You are also not allowed to bring wagons or motorized scooters. For safety reasons, double-wide strollers and all-terrain strollers (like jogging strollers) are also prohibited from entering the parks.
Stroller Rentals At Disneyland And Walt Disney World
Disneyland and Walt Disney World offer a variety of rental options if your own stroller does not meet their size requirements or if you simply don't want to lug your own around during your visit. At both locations, single and double strollers are available for rent for $15 and $31 per day respectively (with discounts available for multi-day rentals). Rental prices include tax but do not include a refundable $100 deposit that will be charged at pickup. Strollers can be rented at several locations throughout both parks - just look for signs labeled "Stroller Rentals."
Bringing Your Own Stroller From Home
If you decide to bring your own stroller from home instead of renting one inside the park, there are several types that work well for trips to Disneyland or Walt Disney World. Umbrella and lightweight travel strollers are probably your best bet; they're worth bringing along as they are easy to fold up and transport between locations without taking up too much space in the car or hotel room.
We recommend looking into brands like Baby Jogger City Tour, Graco, and gbPockit+ — all have awesome features like adjustable handlebars, reclining seats with straps, large storage baskets underneath, sun shades with peekaboo windows, etc.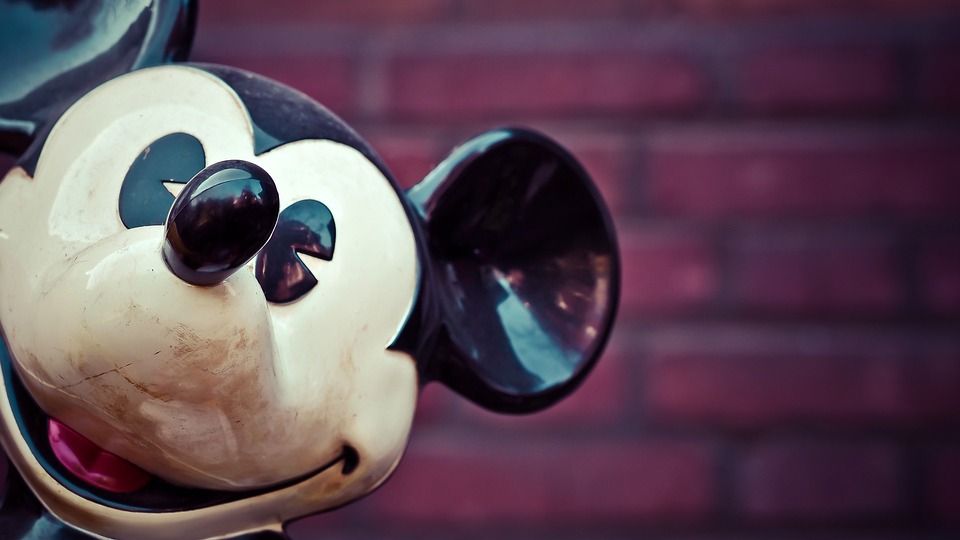 Conclusion
Whether you're looking for top-notch features or a budget-friendly option, we've done all the work to bring you the 'Best Strollers For Disney' that are sure to meet all size requirements. Click here and discover how you can put those worries aside and get ready for an amazing family experience.