When it comes to dressing your newborn, one of the most common questions is whether or not they need two layers of clothes. After all, you want them to be comfortable and safe—but how can you ensure that? Read on for tips on how to dress your newborn for ultimate comfort and safety.
Dress Appropriately For The Weather
One thing to consider when dressing your newborn is the temperature outside. In hot weather, they may only need one light layer of clothing, while in cold weather they may need two or more layers. If you're taking your baby out in cold weather, make sure their outermost layer is waterproof so that it can protect them from wind, rain, and snow.
Pay Attention To Fabrics
It's important to pay attention to the fabrics you pick for dressing your baby. Natural fibers like cotton are usually the best choice because they can help regulate temperatures and keep your baby comfortable. Try to avoid synthetic fabrics like polyester or nylon as much as possible since these materials tend to trap heat and moisture more easily than natural fibers do.
Layering Is Key
Once you've chosen appropriate fabrics for the weather conditions outside, layering becomes key when dressing your newborn. Aim for two or three thin layers of clothing rather than one thick layer; this will help keep your baby's temperature regulated without making them too hot or too cold. A cotton onesie could be layered with a thick hoodie for cold weather conditions. If possible, try using different materials for each layer; for example, a thin cotton undershirt with an organic wool sweater over top would be perfect for cooler days.
How Many Outfits Should You Have On Hand
The short answer is that you should have at least 4-5 outfits available for your baby at all times. That way, if one becomes soiled, you have enough to get through until laundry day. Keep an extra outfit or two in the diaper bag so you're never caught off guard when out and about. The number of outfits will depend on how often you plan to do laundry and how often your little one needs an outfit change due to messes.
What Kind of Outfits Should You Have
When it comes to choosing outfits for your baby, comfort and practicality should be at the top of your list! Look for onesies that are made out of soft cotton fabric with plenty of stretch - this will make dressing and undressing much easier. You'll also want onesies with snap closures or zippers (depending on age) so they stay secure while still being easy to take off and put back on when needed.
Additionally, opt for breathable fabrics like cotton or bamboo blends as these are better at regulating body temperature than traditional polyester fabrics. Finally, consider investing in stain-resistant clothing as these can help keep messes from setting into the fabric permanently - perfect for those inevitable spit-up accidents!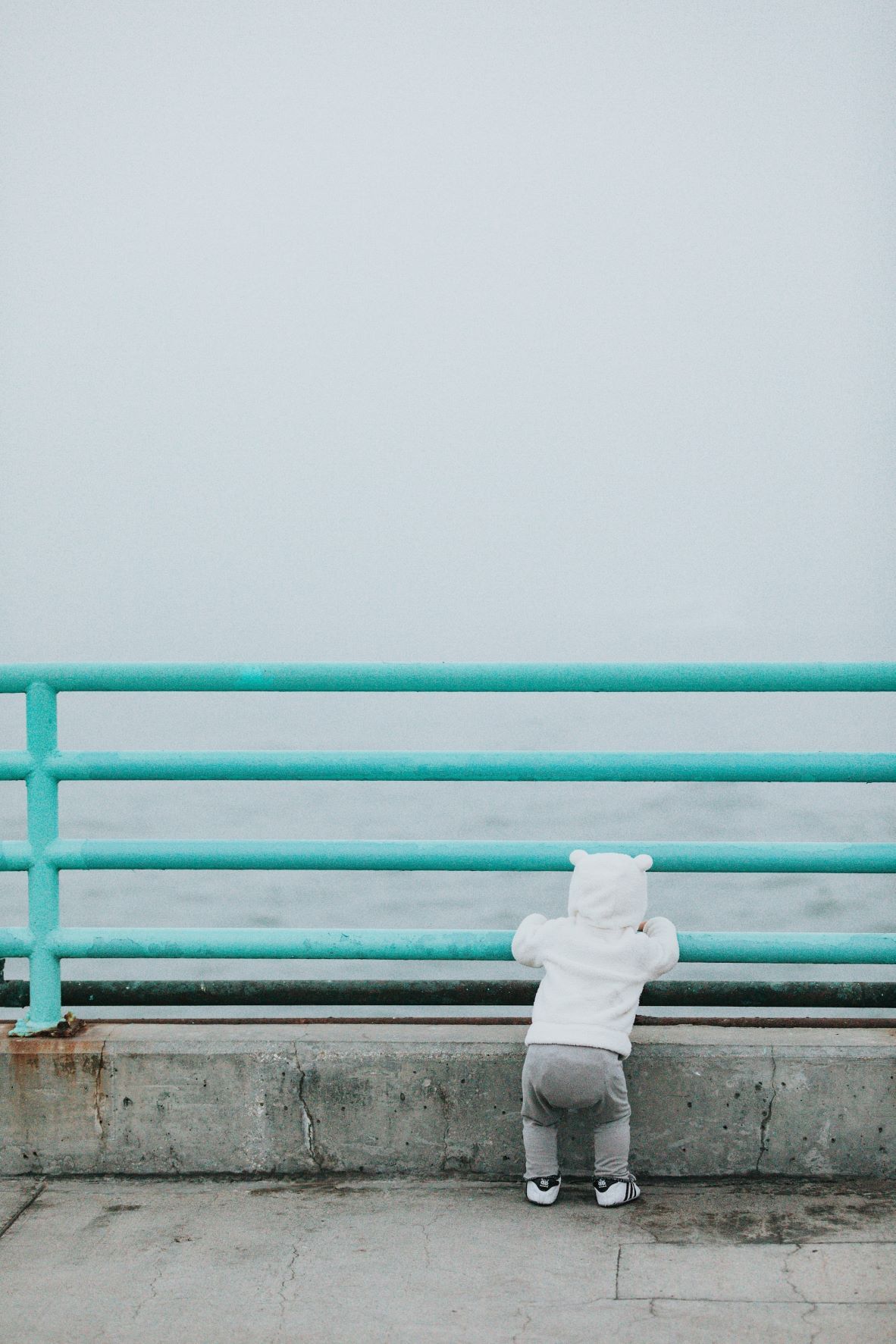 Conclusion
One thing is certain when it comes to babies — they go through clothes quickly! While the exact number of outfits babies need each day will vary depending on lifestyle and messiness level, it's important to make sure your little one always has enough clean clothes available so that changing them out isn't a hassle.
If you need a little extra help with the search for the perfect wardrobe for your baby, check out our article about the 'Best Baby Boy Clothes' for recommendations on which outfits to choose. From charming onesies to stylish rompers and cozy sleepwear, we've rounded up all of the cutest clothing that your baby boy needs to make a fashion statement! So, why delay? Get dressed and ready to take on the world - one fashionable step at a time!