When it comes to keeping your baby warm, onesies are the way to go. Not only do onesies keep your little one snug and comfy, but they're also incredibly versatile—you can dress them up or down depending on the occasion. But with so many different types of onesies out there, how do you know which is best for your baby? Read on to find out!
Organic Cotton Onesies
Organic cotton is a great choice if you're looking for something that's both eco-friendly and super soft. These lightweight onesies are ideal for summertime since they're not too thick and won't cause overheating. Plus, organic cotton is less likely to irritate sensitive skin, making it an excellent choice if your baby has allergies or eczema. The only downside is that this type of fabric tends to be more expensive than other materials like polyester or cotton-spandex blends.
Cotton-Spandex Blends
If you want something that's both affordable and comfortable, then a cotton-spandex blend might be the way to go. This type of fabric is stretchy, so it moves with your little one as they grow and develop. It also helps regulate their body temperature since it wicks away moisture while still providing insulation from the cold. The drawback here is that these onesies tend to pill after being washed a few times, meaning they don't look as new as when you first bought them.
Footed Onesies
Footed onesies are perfect for keeping your little one extra cozy in cold weather—they have built-in feet covers so there's no need for socks or shoes! Footed onesies come in all sorts of fun prints and colors, which make them especially adorable when paired with a matching hat or beanie. However, these types of onesies may cause some issues if your baby has wide feet or chubby ankles because they can be difficult to get on and off without getting stuck.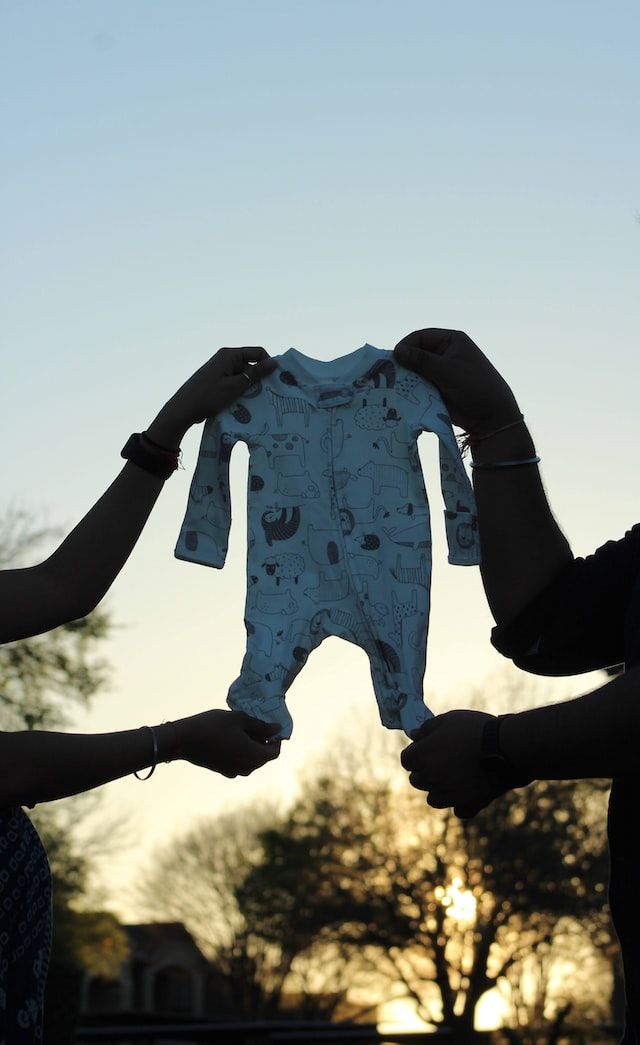 Conclusion
No matter what kind of onesie you choose for your little one, make sure it's made of breathable material so their skin can breathe freely while they sleep (or play!). Also, consider how easy the outfit will be to put on and take off — it should fit snugly without being too tight around their wrists and ankles.
To make your choice a little easier we have put together a few choices for you. So check out our article about the 'Best Baby Boy Clothes' for recommendations on which outfits to choose. From charming onesies to stylish rompers and cozy sleepwear, we've rounded up all of the cutest clothing that your baby boy needs to make a fashion statement! So, why delay? Get dressed and ready to take on the world - one fashionable step at a time!